REGISTER NOW » ACVP 2020 Webinar Series #1 – Expert Panel Discussion on COVID-19
Date/Time
06/04/2020
1:00 pm - 2:15 pm
Categories

Thursday, June 4 @ 1PM EDT – 2:10PM EDT
---
Discussion: What is your COVID-19 experience and how is this impacting your work, your team, and quality cardiac care?
---
---
Our Panelists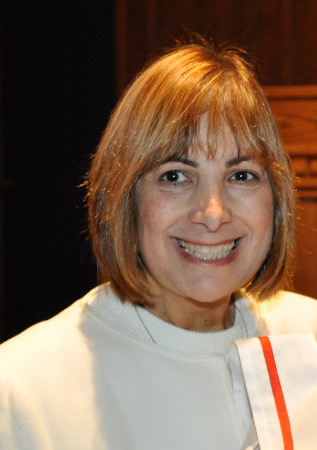 Georgann Bruski, Senior Vice President Cardiology & Diagnostic Imaging at Steward Healthcare
Georgann Bruski is a senior healthcare executive who handles operations and oversight of diagnostic imaging and interventional cardiology for the large Steward Healthcare hospital system in Massachusetts. In her role, she plans department growth, technology and equipment acquisitions and negotiates contracting for all radiology and cardiovascular departments in the system, in addition to overseeing day-to-day operations of both departments.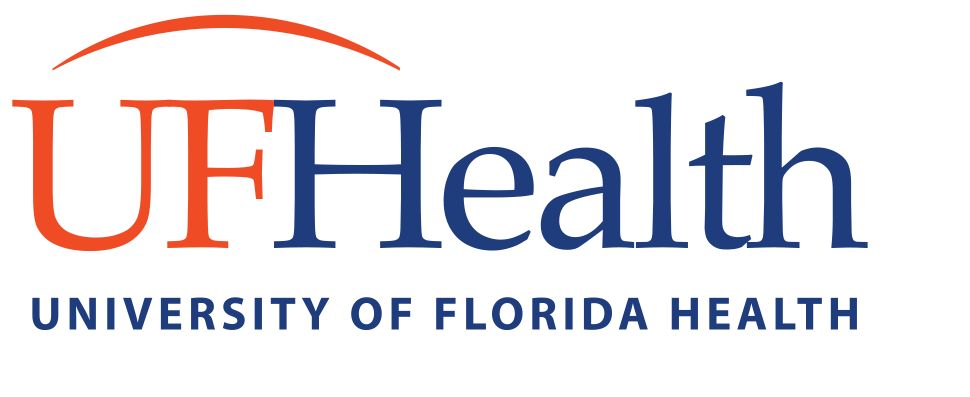 Monica Floyd Barrett, Director, Shands' Cardiovascular Center, University of Florida Health
Monica Floyd Barrett is an experienced health care administrator who has overseen the cardiac cath lab program at the University of Florida Health Shands' Cardiovascular Center in Jacksonville, FL, and now serves as the director of the Shands' Cardiovascular Center.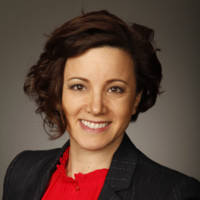 Kris Fontenot, Director, Clinical Education & Training at Cordis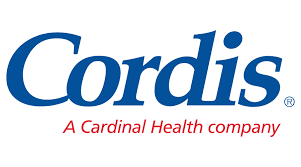 Kris Fontenot, PA-C is the director of Clinical Education & Training at Cordis, a Cardinal Health Company. She has over a decade of experience in medical product sales and professional education with Cordis, serving previously as the Product Director of Global New Product Marketing.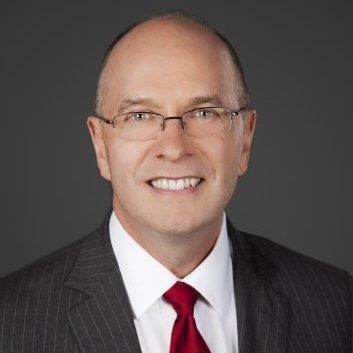 Jon Gardner, Senior Director Cardiovascular Medicine at St. Elizabeth's Medical Center
Jon Gardner has an extensive career as a cardiovascular administrator driving department growth and quality results at Duke University, Texas Health, Centura Health and Loma Linda University Health. His current position is senior administrator Cardiovascular Medicine at the Flag-Ship hospital of the international 40+ hospital Steward Health system in Boston, MA.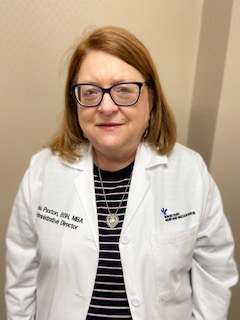 Linda Paxton, Director of Cardiovascular Services at Bon Secours Richmond
Linda Paxton has extensive administrative experience in managing operations of cardiovscular service lines at Ohio State University Medical Center, Mount Sinai Medical Center, HCA Virginia Health System and now the Bon Secours Health System in Richmond, Virginia. In her current role, she oversees 24/7 operations of the cardiovascular service line for five outstanding regional hospitals.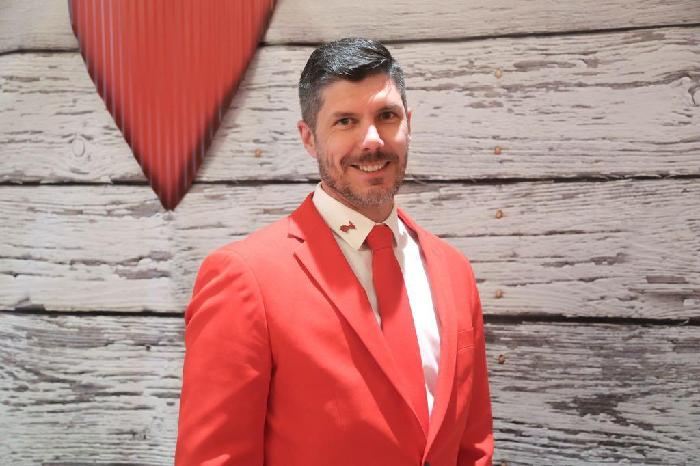 Russell Royer, Director, International Heart Institute at Loma Linda University Medical Center
Russell Royer is an experienced administrator and director of cardiovascular services. Royer previously worked as a cardiac cath and interventional radiology lab manager at Centura Health before becoming the director of heart and vascular servies at Loma Linda, and he currently serves as the administrative director of the International Heart Institute.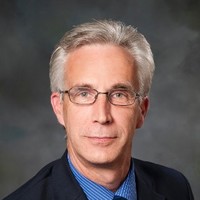 David Strelow, Director, Cardiovascular Laboratory Services at Saint Luke's Mid America Heart Institute
Senior healthcare executive with nearly 40 years of experience in hospital and medical related businesses including positions as a division director, clinical resource expert, hospital department manager, sales and territory management for cardiovascular imaging and IT equipment, medical supplies industry consultant, and hospital department operations manager. In his current role, he leads this service for a nine hospital health care system.
---
Learning Objectives
Participants will learn strategies to optimize quality cardiovascular care despite unique
organizational and operational restrictions due to the on-going COVID-19 pandemic.
Participants will understand clinical considerations for providing quality cardiovascular care while minimizing the risk of spread of infectious disease.
Participants will understand patient safety considerations unique to infectious disease.
Participants will understand the role of non-physician professionals (e.g. technologists, nurses, administrators) in promoting patient safety and quality in cardiovascular work environments.
Agenda
1:00pm EDT – 1:10pm EDT
Opening Remarks from ACVP and our Sponsors
1:10pm EDT – 2:00pm EDT
Expert Panel Discussion
2:00pm EDT – 2:10pm EDT
Closing Remarks from ACVP and our Sponsors
Continuing Education
This activity will be submitted to ACVP's CaPCE accreditation program and the Association of Vascular and Interventional Radiographers, an ARRT-recognized RCEEM+ provider, for up to one contact hour of continuing education for Cardiovascular Technologists, Registered Nurses and Radiologic Technologists.
---
Register to Attend
Registration has closed for this event.
Technical difficulties? Contact Kurt@acp-online.org.