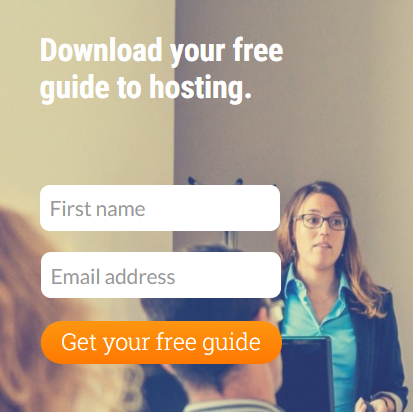 Host a Cardio Conference
If you're reading this, you're one step closer to bringing quality, inter-professional education and regional networking directly to you.
ACVP will support you the rest of the way.
Our regional meeting format makes it easy, and FREE to provide education and value to your staff, and we've made this free guide to show you.
Don't wait, find out how our regional meetings work.
---
BENEFITS OF CONTINUING EDUCATION
Did you know? Continuing education has been found to improve patient outcomes and make for better healthcare teams.
In a 2007 review of literature by the Johns Hopkins University Evidence-based Practice Center, researchers concluded that a majority of studies of continuing education demonstrated long-term improvement in professionals' knowledge, attitude, skills, and practice behavior in addition to clinical outcomes.
Plus, an ACC Health Policy Statement from 2015 argued that interprofessional education is key to improving cardiovascular team-based care.
"Interprofessional education facilitates greater interaction among providers across different disciplines. Their interaction leads to conversations that can inspire new thinking and ideas for improving cardiovascular team-based care." – ACC Health Policy Statement, 2015
HOST TESTIMONIALS
"We are a geographically diverse area and we had participation from both ends of the state of Utah. People had to travel some hundreds of miles. It was a good opportunity to have face-to-face contact with others in the profession and have an organized education offering with CEUs that were the main driving force for some attending."
Scott Allison, Intermountain, Salt Lake City
"Having our staff see these different points of view, that's what I'm most excited about. I think it's going to stir up a lot of conversation about how we're doing things now and how we should do them in the future."
Mark Baker, Platte Valley Medical Center, Colorado
OPEN THE CONVERSATION