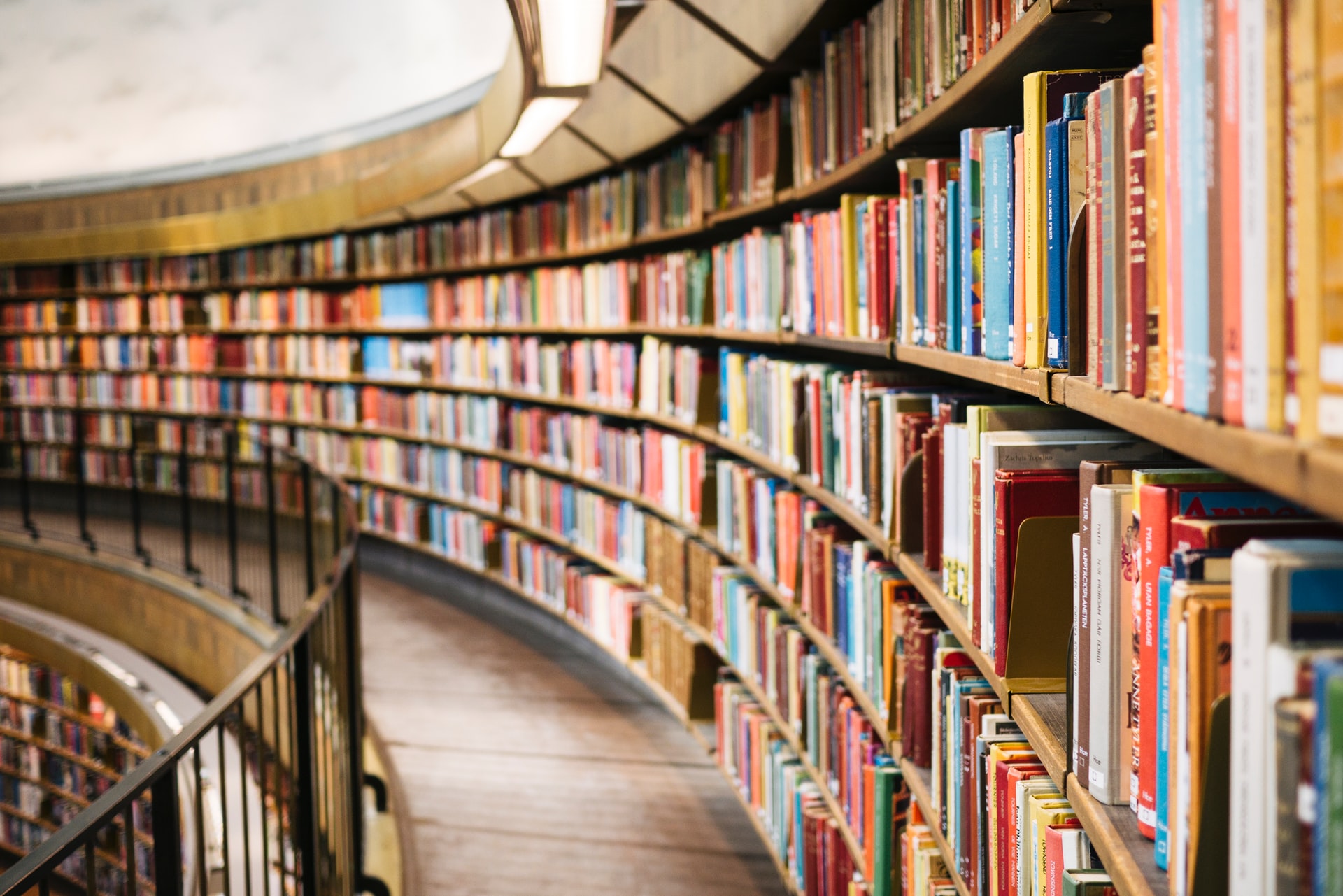 Benefits of School Membership
Review the full benefits of school membership, including representation with CAAHEP and JRC-CVT on our ACVP for Schools page!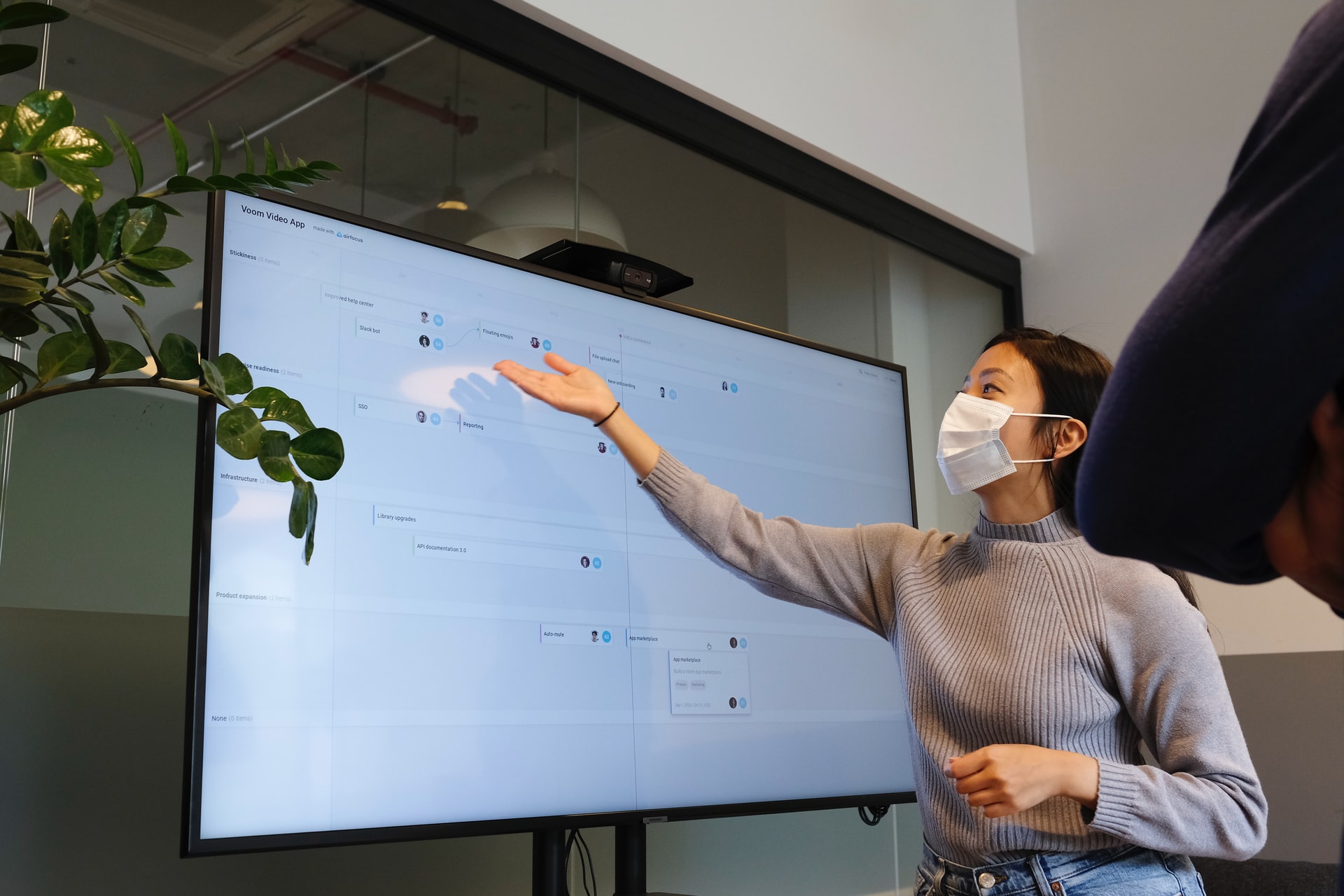 CE Credit for Preceptors
ACVP's CaPCE preceptor program allows for structured continuing education credit in a clinical setting or where role modeling, feedback and coaching contribute to excellent educational experiences.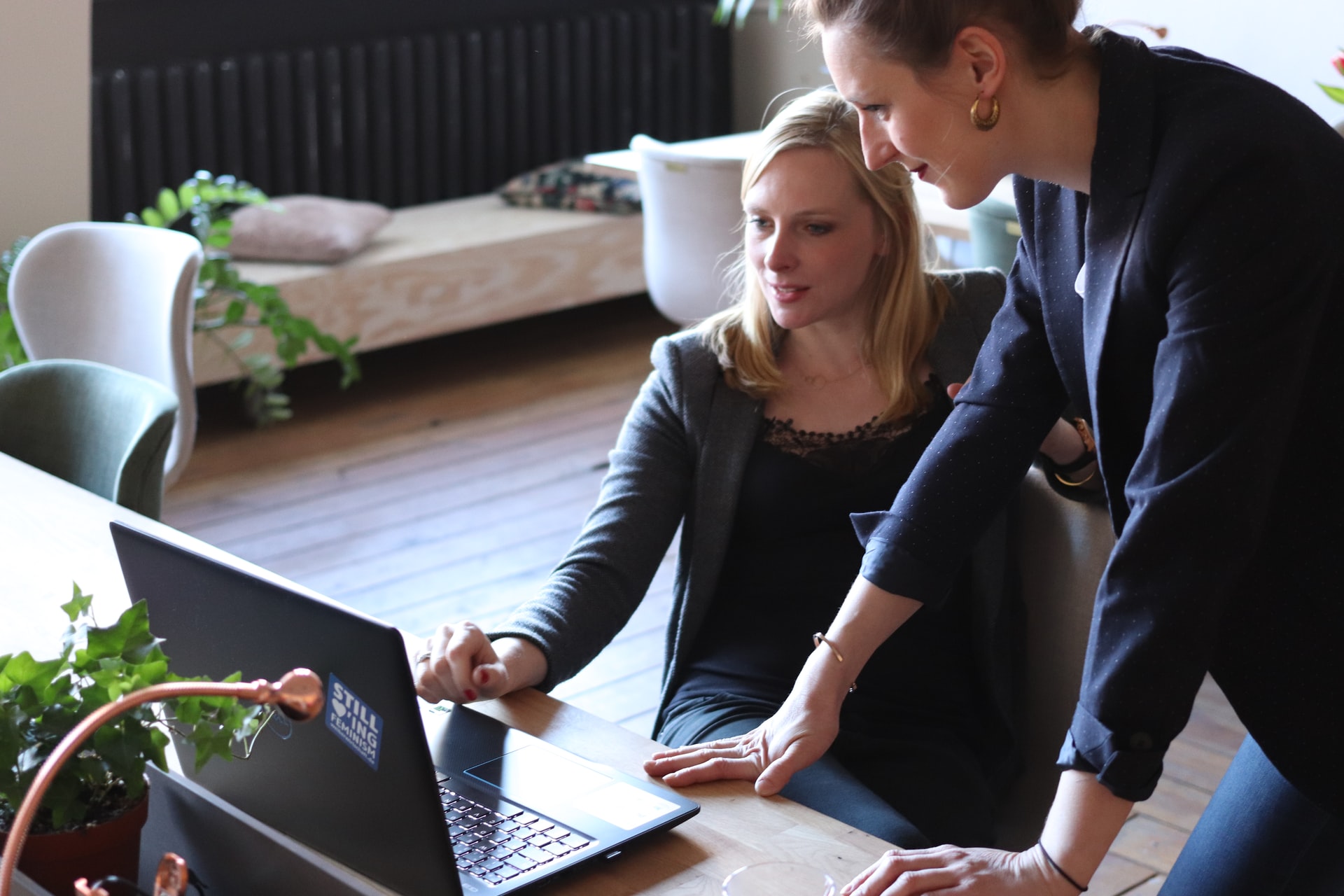 Exclusive Discussion Forum
ACVP school members are included in an exclusive ACVP schools-only forum, shown below—also accessible on the forum page!