In March, the Cardiovascular Institute of the South (CIS), a multi-center and high volume cardiology practice in Louisiana, completed system-wide implementation of a brand new cardiovascular information system.
The cardiovascular information system is a stage 2 meaningful use certified electronic health records (EHR) solution that comes complete with 15 diagnostic test suites across invasive and non-invasive cardiology.
The kicker for CIS? It was designed by two CIS cardiologists, Vinod Nair, MD and Peter Fail, MD with input from their entire team.
Nair and Fail are the chief officers of Objective Medical Systems (OMS) and recently unveiled their cardiology software suite at the American College of Cardiology's 65th Annual Scientific Session & Expo.
Frustrated with usability and workflow? Try specialty-specific.
In February, Becker's Health IT and CIO Review compiled an article of quotations from 14 physicians on EHRs - a truly mixed bag of insight into a source of frustration for many health care professionals.
The EHR software space is cluttered with companies. According to many, those companies' user interfaces are cluttered as well. Clearing away that clutter is a task in itself, and one possible solution is looking towards specialty-specific EHRs like the one developed by OMS.
"One of the pitfalls of many EHRs is that they are built to serve many users, so a platform built specifically for [one's specialty] is refreshing to use," said Graham Abra, MD, to Becker's Health IT and CIO Review.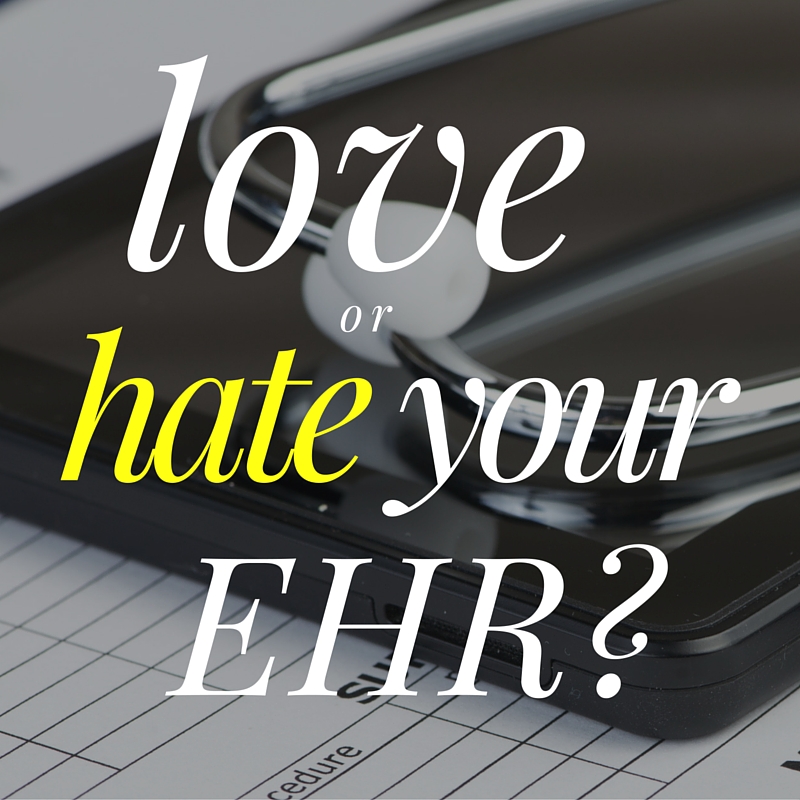 Love or hate your EHR software? Leave a comment!

A similar sentiment led CIS to go all-in on OMS.
"We wanted a program that was strictly designed for cardiology," said Nick Benoit, Director of Health Information Technology at CIS, in an OMS press release. "A lot of other vendors, although they have cardiology content, lack the granularity that this software provides."
"Systems are largely generic," said Nair in an interview with DOTmed News. "[There's] no intuitiveness in user-interface design, diagnostic reporting is largely chart-based and offers no real clinical value in providing real-time contextual intelligence to the physician by integrating with clinical data."
And while some EHRs seem to decrease productivity, OMS advertises that after implementation, 95 percent of diagnostic reports are filed within 48 hours, opposed to only 45 percent before implementation.
"This system is unique in which the application has a friendly user interface that is not cluttered and the workflow navigates well as compared to other systems I have used in the past," said Deepak Thekkoott, MD, Director of Interventional Cardiology at Lane Regional Medical Center in Louisiana. "It also has allowed me to enhance productivity and quality which is the key when selecting a long-term solution for a busy practice."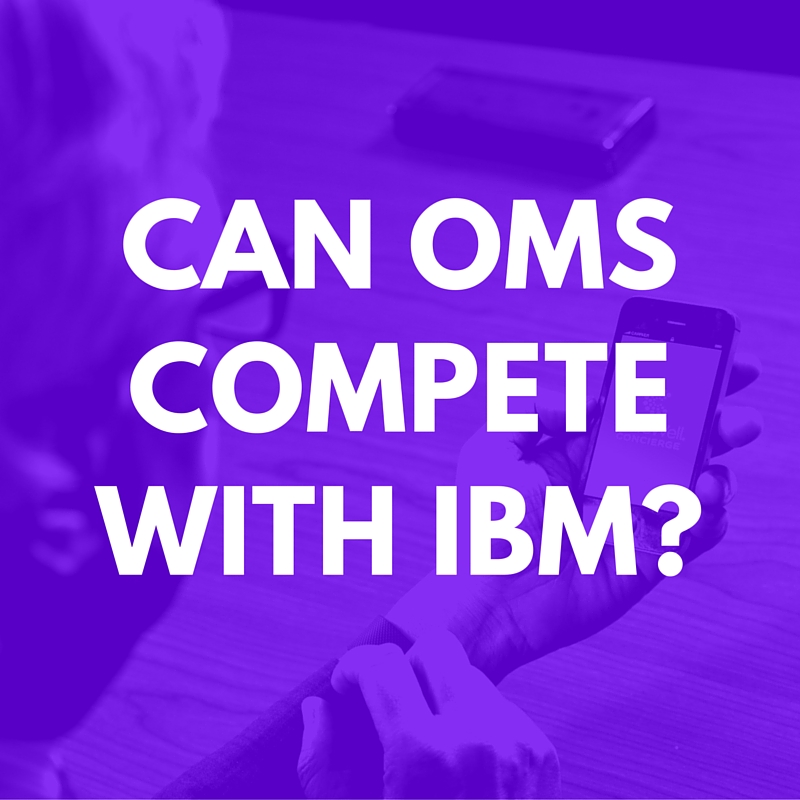 Can OMS compete with IBM? What do you think?
However, even in the cardiology-specific space, OMS has some stiff competition, not the least of which is Merge Cardio™ --- acquired by IBM last year.
Merge Cardio™ has been recognized for three straight years as the best software in cardiology by KLAS research, and now has the power and resources of IBM Watson Health to drive further integration.
To compete, you'd think OMS would have to count on their "granularity" as a cardiology-specific EHR built from the ground up by and for cardiologists.
But they also boast some highly intuitive user interface features, like cath lab reporting directly on a 3-D rendering of the heart.
It all comes down to adoption. If the learning curve and workflow is just right, OMS could quickly expand outside of Louisiana.
What do you think? Leave a comment!