Tomorrow, June 4 at 1PM Eastern, we are excited to bring you a free cardiac continuing education webinar, an expert panel discussion on cardiovascular clinical care during the on-going COVID-19 pandemic.
Our panel features truly outstanding non-physician administrators at the top of the field of cardiovascular care discussing their personal experience and outlook on cardiac care at their organizations around the U.S.
Access instructions for our free cardiac continuing education webinar:
We'll be streaming the webinar, live, on YouTube. Anyone can access the webinar on Thursday at this link: https://www.youtube.com/watch?v=INjhYJTw1Ro
As we'll be on YouTube, you'll be able to view the webinar on your phone, desktop, or even your Smart TVs—but in order to participate in the stream chat, you should access the webinar from a desktop or laptop computer.
The live webinar will be eligible for 1 contact hour of continuing education credit recognized by ACVP's CaPCE accreditation program for all cardiovascular technologists, sonographers and registered nurses, as well as the Association of Vascular and Interventional Radiographers, an ARRT-recognized CE evaluator, for radiologic technologists.
To ensure you receive continuing education credit, you must register for the webinar.
Register. Register on ACVP's website to ensure delivery of continuing education credit.
Attend & Evaluate. Attend the live webinar and complete an evaluation - link will be sent to registrants and advertised at the end of the webinar.
Receive credit via email. You will receive an email from me within two weeks with your certificate!
---
Our Panelists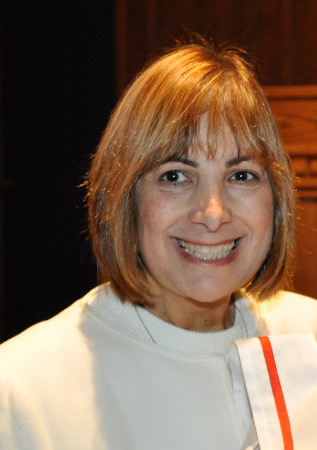 Georgann Bruski, Senior Vice President Cardiology & Diagnostic Imaging at Steward Healthcare
Georgann Bruski is a senior healthcare executive who handles operations and oversight of diagnostic imaging and interventional cardiology for the large Steward Healthcare hospital system in Massachusetts. In her role, she plans department growth, technology and equipment acquisitions and negotiates contracting for all radiology and cardiovascular departments in the system, in addition to overseeing day-to-day operations of both departments.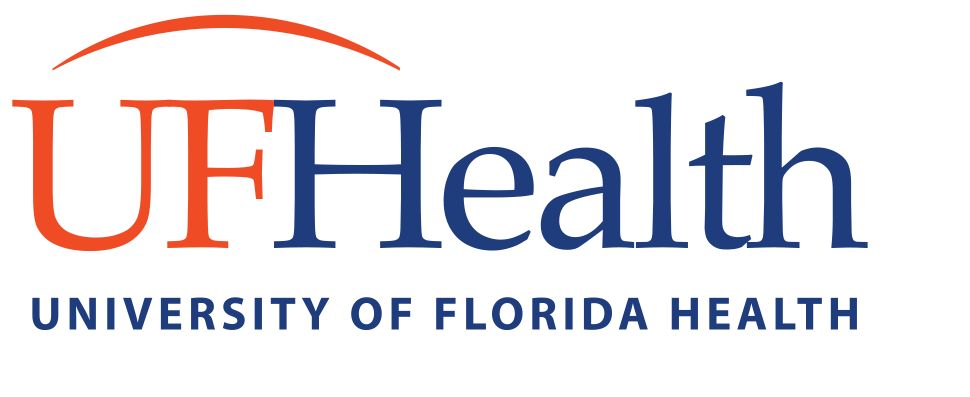 Monica Floyd Barrett, Director, Shands' Cardiovascular Center, University of Florida Health
Monica Floyd Barrett is an experienced health care administrator who has overseen the cardiac cath lab program at the University of Florida Health Shands' Cardiovascular Center in Jacksonville, FL, and now serves as the director of the Shands' Cardiovascular Center.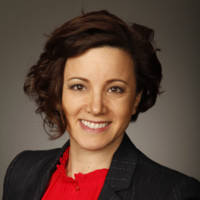 Kris Fontenot, Director, Clinical Education & Training at Cordis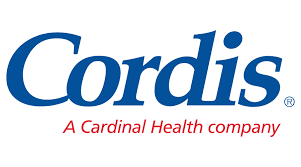 Kris Fontenot, PA-C is the director of Clinical Education & Training at Cordis, a Cardinal Health Company. She has over a decade of experience in medical product sales and professional education with Cordis, serving previously as the Product Director of Global New Product Marketing.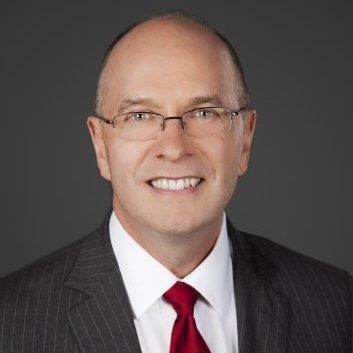 Jon Gardner, Senior Director Cardiovascular Medicine at St. Elizabeth's Medical Center
Jon Gardner has an extensive career as a cardiovascular administrator driving department growth and quality results at Duke University, Texas Health, Centura Health and Loma Linda University Health. His current position is senior administrator Cardiovascular Medicine at the Flag-Ship hospital of the international 40+ hospital Steward Health system in Boston, MA.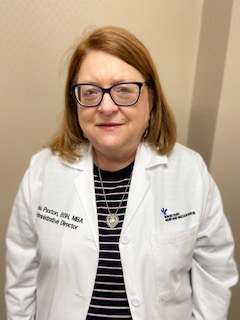 Linda Paxton, Director of Cardiovascular Services at Bon Secours Richmond
Linda Paxton has extensive administrative experience in managing operations of cardiovscular service lines at Ohio State University Medical Center, Mount Sinai Medical Center, HCA Virginia Health System and now the Bon Secours Health System in Richmond, Virginia. In her current role, she oversees 24/7 operations of the cardiovascular service line for five outstanding regional hospitals.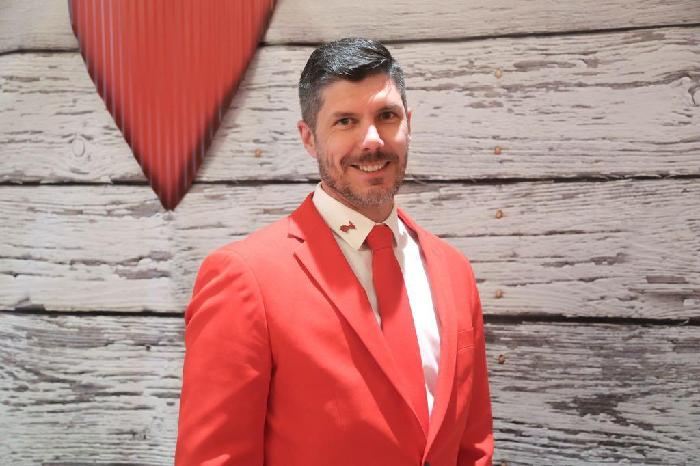 Russell Royer, Director, International Heart Institute at Loma Linda University Medical Center
Russell Royer is an experienced administrator and director of cardiovascular services. Royer previously worked as a cardiac cath and interventional radiology lab manager at Centura Health before becoming the director of heart and vascular servies at Loma Linda, and he currently serves as the administrative director of the International Heart Institute.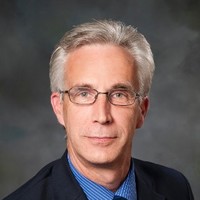 David Strelow, Director, Cardiovascular Laboratory Services at Saint Luke's Mid America Heart Institute
Senior healthcare executive with nearly 40 years of experience in hospital and medical related businesses including positions as a division director, clinical resource expert, hospital department manager, sales and territory management for cardiovascular imaging and IT equipment, medical supplies industry consultant, and hospital department operations manager. In his current role, he leads this service for a nine hospital health care system.
---
With over 160 registered attendees (and counting), Tomorrow's webinar will be our chance to connect.
Firstly, while webinars are no true substitute for meeting in person, we would otherwise be missing out on opportunities for professional development, networking and growth for the foreseeable future, and that would be a negative for you and for the field of cardiac care.
Luckily, we've gotten a significant number of registrants for Thursday's virtual continuing education event - more than 160 so far - meaning, even though we're virtual, this will still be a really valuable event for all of us. Valuable not only because our panelists are absolutely stellar leaders of ACVP and cardiovascular care in general - more on them, below - but because YOU will be there, in numbers!
Audience members will have chances to engage and network with both the panelists and each other via YouTube's stream chat functions. Of course, we want as many people as possible to join us for this free cardiac continuing education webinar - so please share information about our event to your connections!
Again, you must register to earn continuing education credit.