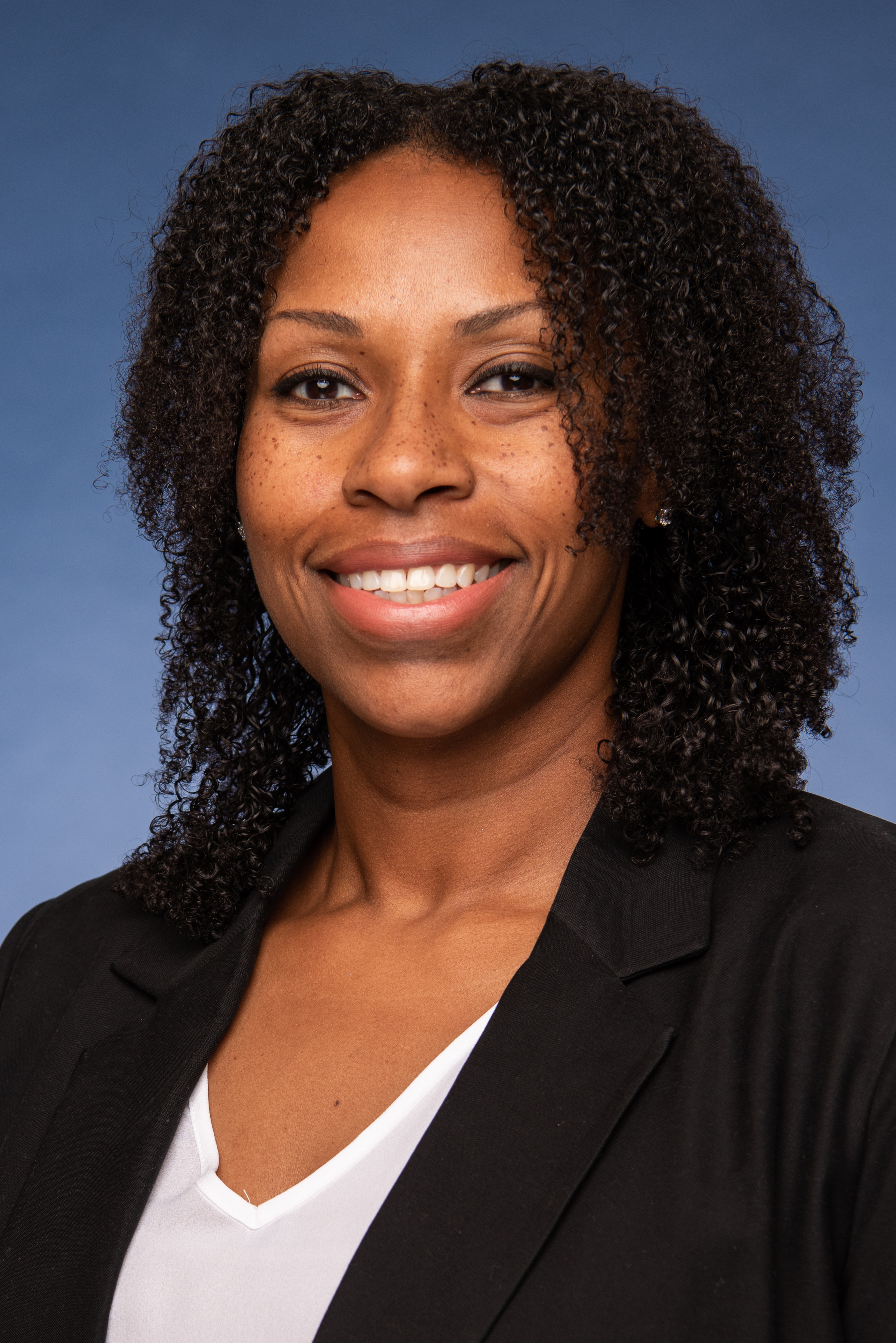 In celebration of Cardiovascular Professionals Week, we interviewed LaToya Payton, the Program & Clinical Coordinator for Dallas College's School of Health Sciences, to understand what she and her colleagues at Dallas College have done over the past several months to continue delivering cardiovascular education during COVID-19.
Her responses perfectly illustrate our theme for CVP Week 2021—cardiovascular professionals (and educators!) don't miss a beat.
The Covid-19 pandemic has impacted the healthcare community in innumerable ways, from the "big picture" structure and function of our organizations, down to the minutiae of individual roles, responsibilities, and expectations within our institutions.
As we continue to conquer the hurdles set before us by COVID-19, taking note of what works and what doesn't along the way, it is important that we consider the lessons and impact of the pandemic not only on our current practice, but in terms of how this period will inform our work in the years to come.
It is no surprise that in addition to care-delivering organizations, educational institutions have had an extremely difficult time adjusting to the pandemic, as physical distancing and other safety requirements have thrown a wrench into the scheduling of clinical learning opportunities, and the in-person instruction that is so critical to prepare the next generation of healthcare professionals.
LaToya Payton's responses were instructive for a number of reasons, not least of which is that they emphasized the centrality of information-sharing as we continue our fight against the SARS-COV-2 virus, and the importance of taking a flexible, collaborative approach to our shared challenges and to cardiovascular education during COVID-19.
Interview: Cardiovascular Education during COVID-19
Below you can find a written record of our conversation with LaToya Payton, along with some additional notes and resources, which might be useful to professional educators, students, and also those currently working in the field.
We have taken the liberty of expounding on the topics, ideas, and potential solutions she points to for finding new ways to deliver necessary knowledge and pursue team-based collaboration amidst the pandemic. Our notes/resources are added in the bullet points below each of LaToya Payton's answers.